New Braunfels ist das Leben Schön.
Blog
A Blog about New Braunfels Lifestyle: News and Insites
MORTGAGE RATES are an important part of the buying decision. If you are financing a home purchase, your mortgage rate affects your monthly payment, the price of the house you can qualify for. It can potentially affect the timing of your purchase. The chart below gives current and historical weekly mortgage rates. Rates fluctuate based on numerous economic and government factors and policies. Buyers and sellers benefit from lower interest rates. More buyers can qualify with lower rates, which means more sellers can sell. When rates are low, loan applications and refinances increase.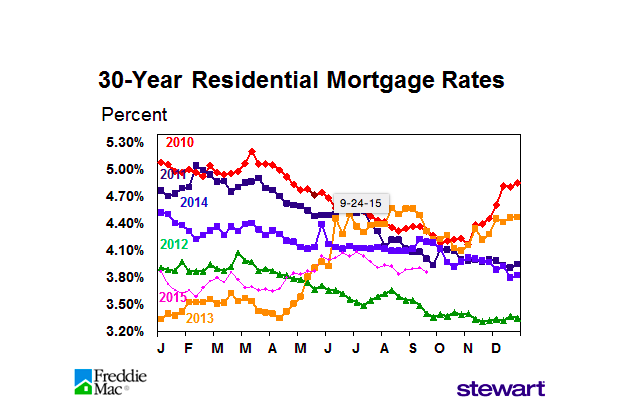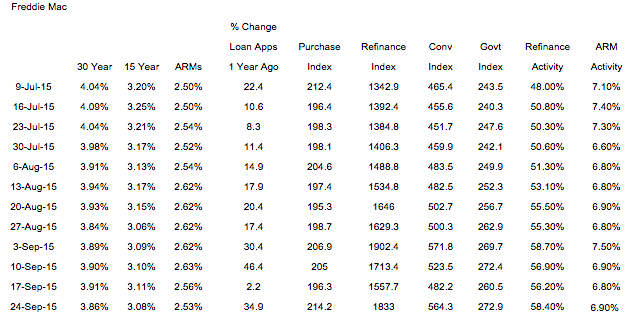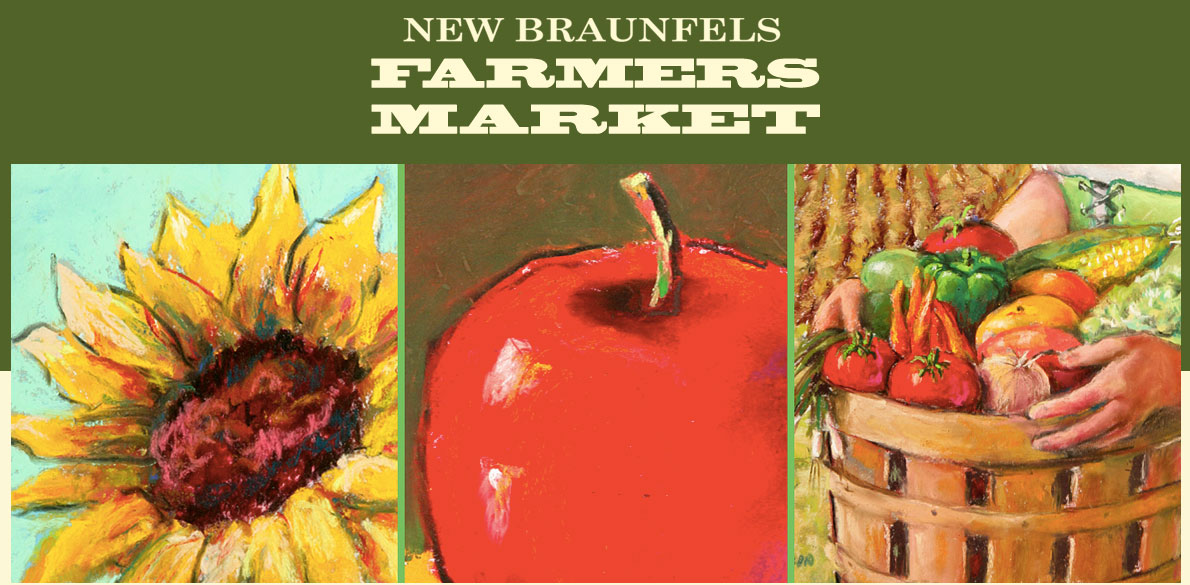 The New Braunfels Farmers market takes place every Saturday morning in Downtown New Braunfels. A common place to see locals gather around for unique cultural experinces and flavors. Voted #1 Farmers marketin in Texas, just one more reason to live in New Braunfels. Choose downtown for that small town feel, or live in the country only minutes away.
The vendors do rotate, so every Saturday provides a different experince and introductino to new things made, grown, and created by hand.